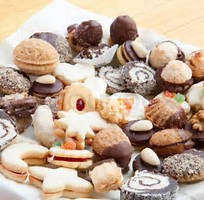 sunday, December 16 COOKIE DRIVE
anyone who would like to bring 4 dozen cookies to share bring sunday before church. then after church any one who would like to take home cookies. 6 cookies or a couple dozen please take some cookies to your family to share.
donations accepted for the elevator fund.