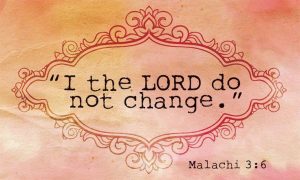 WOMEN'S BIBLE STUDY
STUDY: Malachi, A Love That Never Lets Go, by Lisa Harper.
TIME: 6:30-8:00,
LOCATION: PAM BEVINS HOUSE
450 Hollansburg Arcanum Rd, Hollansburg
We will be studying Malachi, A love that never let's go, by Lisa Harper. It is a DVD and there is a student book that is $12.99. I will be picking up the books this Saturday in Columbus. I need to make sure how many to get, as I need to hit 2 stores there to get them and want to have them reserved for us. Please let me know if you will be joining us for the Bible study. We'd love to have you if you are able! Any questions please contact Pam Bevins. You can drop off your pre-k to 2 years old at Beech Grove for the "Finding Jesus" toddler time.